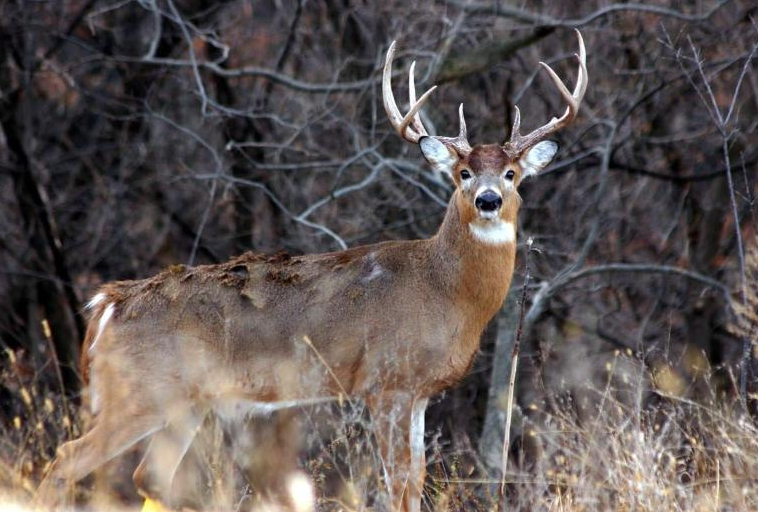 Learn to Hunt: A Beginner's Foray into Hunting
Learn to Hunt: A Beginner's Foray into Hunting
I've decided that I would like to learn to hunt. As of right now, I think I should focus on whitetail deer. In the future, I hope to learn to hunt pretty much all game animals. This post marks the beginning of what will be a series detailing my experiences as I learn to hunt. Perhaps this series might be beneficial for others who are just starting out or hoping to learn to hunt.
A bit of background about me
I grew up in a family that was not very firearm or hunting friendly. Don't get me wrong, its not like they were openly opposed to firearms or hunting (that I recall).  Its just that nobody in my family was interested in those activities.  My parents supported any and all hobbies that my brothers and I had.  However, I didn't even think about wanting to shoot a firearm until I was around 16 or 17 years old when I shot my first handgun. Not only that, but I generally wasn't very interested in outdoors hobbies (aside from sports).  In fact, I quit Boy Scouts because I preferred to spend my free time indoors playing video games instead of doing anything out in the wilderness / woods.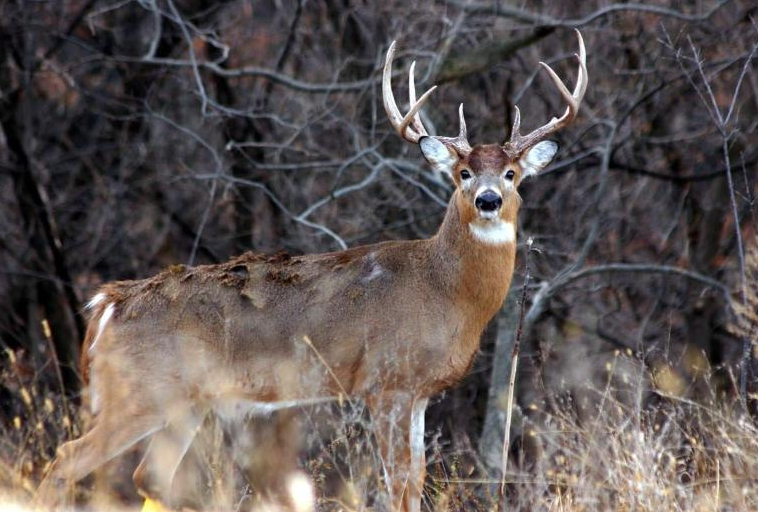 Fast forward to now, and oddly enough I feel the exact opposite.   Hiking, camping, bushcraft, fishing, and hunting are now the hobbies that I really enjoy doing.  In fact, I would love to get to the point where camping means heading out into the woods with nothing but a knife and canteen and spending a few day. Its funny how things change as we grow older. Throughout my life, I really haven't known anybody who was a hunter (or I didn't know that they were a hunter). So I don't have anybody in my life right now to mentor me or even answer questions for me. So I am relying heavily on the internet, and trial and error.  I would imagine that learning would be quite a bit quicker if I had somebody to mentor me, but I'll just have to make do. Stay tuned for future posts of my progress in learning how to find good hunting spots and hopefully get some meat in the freezer!  In the next post I will discuss the
various types of weapons that are commonly used for hunting
.  I'll also tell you my choice of weapon for my first hunting season.